SATURDAY 7.00PM.
JUNE.
2nd Julian Lacey.
9th David Pinch.
16th TIM Doyle.
23rd Kath&Mitch Shirley.
30th David Russel.
Tuesday 5th June SPECIAL JANET BIRD & DARRELL TURNER
Tuesday 26th 7.30pm MONTY HAVELOCK
JULY
2nd Brian Bowring.
7th Stuart Hamilton.
14th Della Caster.
21st June Berks.
28th Edna Tuckwood
Tuesday 3rd July SPECIAL IAN DEY.
TUESDAY 17TH 7.30PM SPECIAL MARGARET PEARSON.
HEALING THURSDAY EVENING STARTS AT 7.15PM
come and join us in the peace
EDUCATION CLASSES START AGAIN,
WEDNESDAY 12TH September 2018 . 7.30PM COME ALONG AND DEVELOPE YOUR SKILLS.
WORKSHOP SUNDAY 10TH JUNE MIND BODY SPRIT CONNECTION,
WITH DAVID BENTLEY 11AM TO 4PM .
THIS WORKSHOP IS NOW SOLD OUT
speakers may change at short notice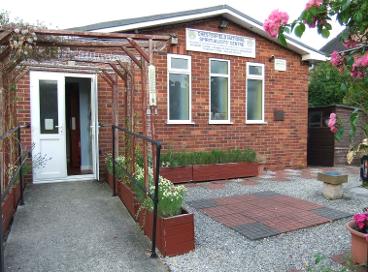 Chesterfield National Spiritualists' Centre