Saturday 7PM
APRIL
7th Marlene Lacey.
14th Janet Bird &Diane Parker.
21st Bernicia.
28th Stuart Hamilton.
TUESDAY 10TH SPECIAL MARK BRANDIST
TUESDAY 24TH SPECIAL ANN ANDERSON
SPECIALS START AT 7.30PM .
MAY
5th Richard Press.
12th Adrian Dodson.
19th Sharon Fenton.
26th Loreen McDonald .
TUESDAY 8th SPECIAL IAN DEY
TUESDAY 22ND SPECIAL SUE & TRACEY SPIRIT ART .
SPECIALS START AT 7.30PM
Spirit Art Sunday MAY 13th .
11.00 am - 4.oo pm £15.00
HEALING THURSDAY EVENING STARTS AT 7.15PM
come and join us in the peace
EDUCATION CLASSES START AGAIN,
WEDNESDAY 11TH APRIL . 7.30PM COME ALONG AND DEVELOPE YOUR SKILLS.
speakers may change at short notice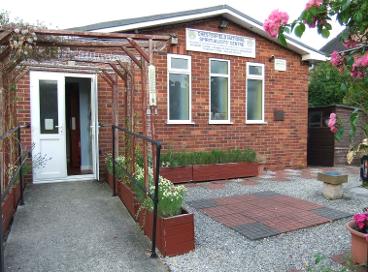 Chesterfield National Spiritualists' Centre