Saturday 7PM
3RD- David Pinch
10TH-Brian Bowring
17th- Kath &Mitch Shirley

24th -Maria Davey

TUESDAY 20TH - SPECIAL CARL PARKER.

SATURDAY 1OTH WORKSHOP MARK BRANDIST.
MARCH.
3RD -Tim Doyle.
10th - Della Caster.
17th- John Watham.
24th- Angela Mathews.
31st Irene Pedley.
TUESDAY 6TH SPECIAL MARGARET PEARSON.
FRIDAY 30TH SPECIAL PIETRO POLITANO.
WORKSHOP
ANGEL WORKSHOP WITH MARK BRANDIST
HEALING THURSDAY EVENING STARTS AT 7.15PM .
come and join us in the peace
NEXT DEVELOPMENT CLASSES START .
WEDNESDAY 10TH JANUARY 2018
EVERYONE WELCOME
The speakers may change at short notice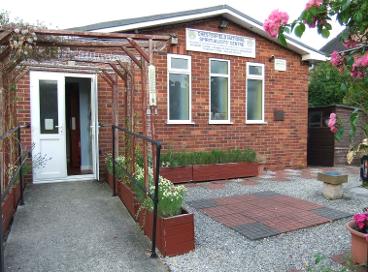 Chesterfield National Spiritualists' Centre