Saturday 7PM
3RD Stella Upton.
10th Irene Pedley.
17th Angela Matthews.
24th Sandra Downs.
SPECIAL 27TH MONTY HAVELOCK.
JULY
1st Grahamj Lymer.
8th Michelle Cockane.
15th Janet Bird
22ND Julien Lacey
29Th Edna Tuckwood .

SPECIAL 4TH MARGARET PEARSON.
AUGUST
5TH Maria Davey.
12th Ian Dey .
19th Helen Harris .
29th Maria Ferreira.
SPECIAL Eileen Proctor
HEALING THURSDAY EVENING STARTS AT 7.15PM .
come and join us in the peace and quiet . A perfect
time to unwind
Workshop Trance Mediumship with Caz Dukes .
sunday August 20th 10am to 4pm bookings now being taken .
Workshop Working with Angels .
Sunday 24th September 10am to 4pm
The speakers may change at short notice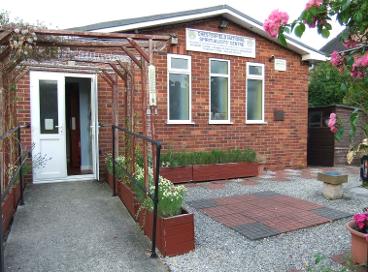 Chesterfield National Spiritualists' Centre