SATURDAY 7.00PM.
NOVEMBER
17TH Della Castor
24th David Pinch
SPECIAL PIETRO POLITANO FRIDAY 16TH STARTS AT 7.30PM
DECEMBER
1ST Julian Lacey
8TH Mark Brandist.
15th Festival of Light with Brian Bowring plus Guests
22ND CLOSED
29TH CLOSED
SPECIAL TUESDAY 11TH Margaret Pearson STARTS AT 7.30PM
WORKSHOP SATURDAY 8TH DECEMBER ,
MASTERS& ANGELS MARK BRANDIST. 10.30 - 4-30 £20.00
SPECIAL FRIDAY 16TH PIETRO POLITANO SERVICE STARTS AT 730PM.
NEXT DEVELOPMENT CLASSES START WEDNESDAY JANUARY 16TH
HEALING THURSDAY EVENING STARTS AT 7.15PM
come and join us in the peace
speakers may change at short notice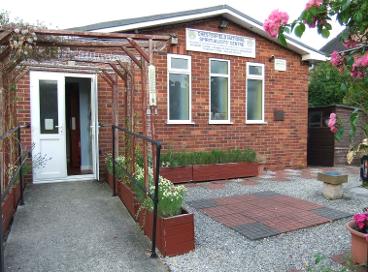 Chesterfield National Spiritualists' Centre