SATURDAY 7.00PM
MARCH
2ND- Edna Tuckwood.
9th- Colin Nicholson.
16th- Tim Doyle.
23rd- Fiona Middleton.
30th- Denise Scholfield .
TUESDAY 5TH MARILYN PARKIN. 7.30PM
TUESDAY 19TH BERNICIA . 7.30PM

APRIL.
6TH Sharon Fenton.
13TH Rachel Taylor & John Thornberry,
20TH Mark Webster.

27TH Angela Raison .
TUESDAY 2ND MARK BRANDIST 7.30PM .
TUESDAY 16TH SUE SMITH & TRACY CHAPMAN SPIRIT ART 7.30PM.
WORKSHOPS;
SUNDAY 7TH APRIL , THE WAY OF THE SHAMAN
GEOFF HUTCHINSON .
SUNDAY 12TH MAY, CONNECTING WITH THE ANGELS.
VICKY DRABBLE .
PLEASE BOOK AAT THE CENTRE.
NEXT DEVELOPMENT CLASSESS START.
HEALING THURSDAY EVENING STARTS AT 7.30PM
come and join us in the peace and harmony
speakers may change at short notice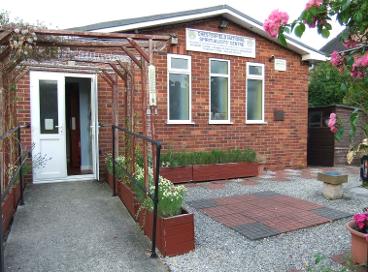 Chesterfield National Spiritualists' Centre