Saturday 7PM
AUGUST
5TH Maria Davey.
12th Ian Dey.
19th Helen Harris.
29th Maria Ferreira.
SPECIAL .TUESDAY 8TH BRIAN BOWRING.
SEPTEMBER
2ND Lorraine Mcdonald.
9th Tim Doyle.
16TH Julien Lacey.
23RD Brian Bowring.
30TH Sandra Downs.
SPECIAL TUESDAY 19TH Mark Brandist
HEALING THURSDAY EVENING STARTS AT 7.15PM .
come and join us in the peace and quiet . A perfect
time to unwind
Workshop Trance Mediumship with Caz Dukes .
Sunday August 20th 10am to 4pm bookings now being taken .
Workshop Working with Angels .
Sunday 24th September 10am to 4pm
NEXT DEVELOPMENT CLASSES START .
WEDNESDAY SEPTEMBER 13TH 7.30PM
EVERYONE WELCOME
The speakers may change at short notice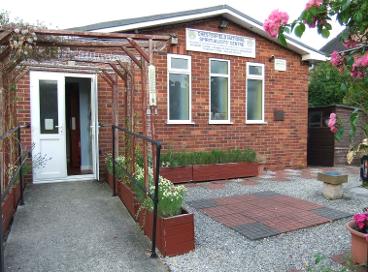 Chesterfield National Spiritualists' Centre